our services
Technical Capabilities
We pride ourselves on our technical competence to understand the technical challenges facing our clients and developing products and services that exceeds the client expectations. With a team that has vast experience in pyrometallurgy, chemical metallurgy, refractory production, refractory installation and inspection, we are able to assist clients and prospective clients in all refractory and associated metallurgical related matters. RMS has access to a vast network of metallurgical & refractory expertise to supplement the current team.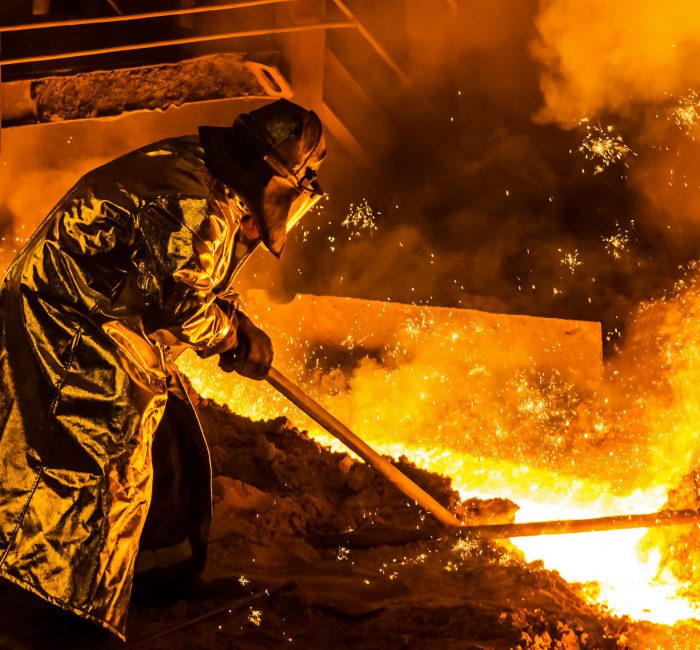 What we have done
Our Projects
RMS is capable of completing project work ranging from 50 to 2000 tonnes of refractory products. RMS is a leading supplier of refractory brick and monolithic products for six in line smelting vessels in the base metals industry, working closely with OEM's like Hatch. RMS has state of the art grinding facilities capable of grinding brick to tolerances of up to 0.8mm. Our design team can also design complex brick shapes to be pressed on modern high speed hydraulic presses. We pride our selves with being flexible to produce complex shapes and smaller quantities.
Our facilities include brick grinding machines, cutting and drilling of brick up to 600mm and magnesium sulphate impregnation of basic brick.
our services
Consulting and Support Services
RMS offer consulting services to the pyrometallurgical and chemical industry and will be able to access the right skills and knowledge to either solve your problems/challenges or to improve and optimise your process.
Contact Us
Request A quote
Our Strategic Advantage
Customised to Meet the Needs of Tomorrow.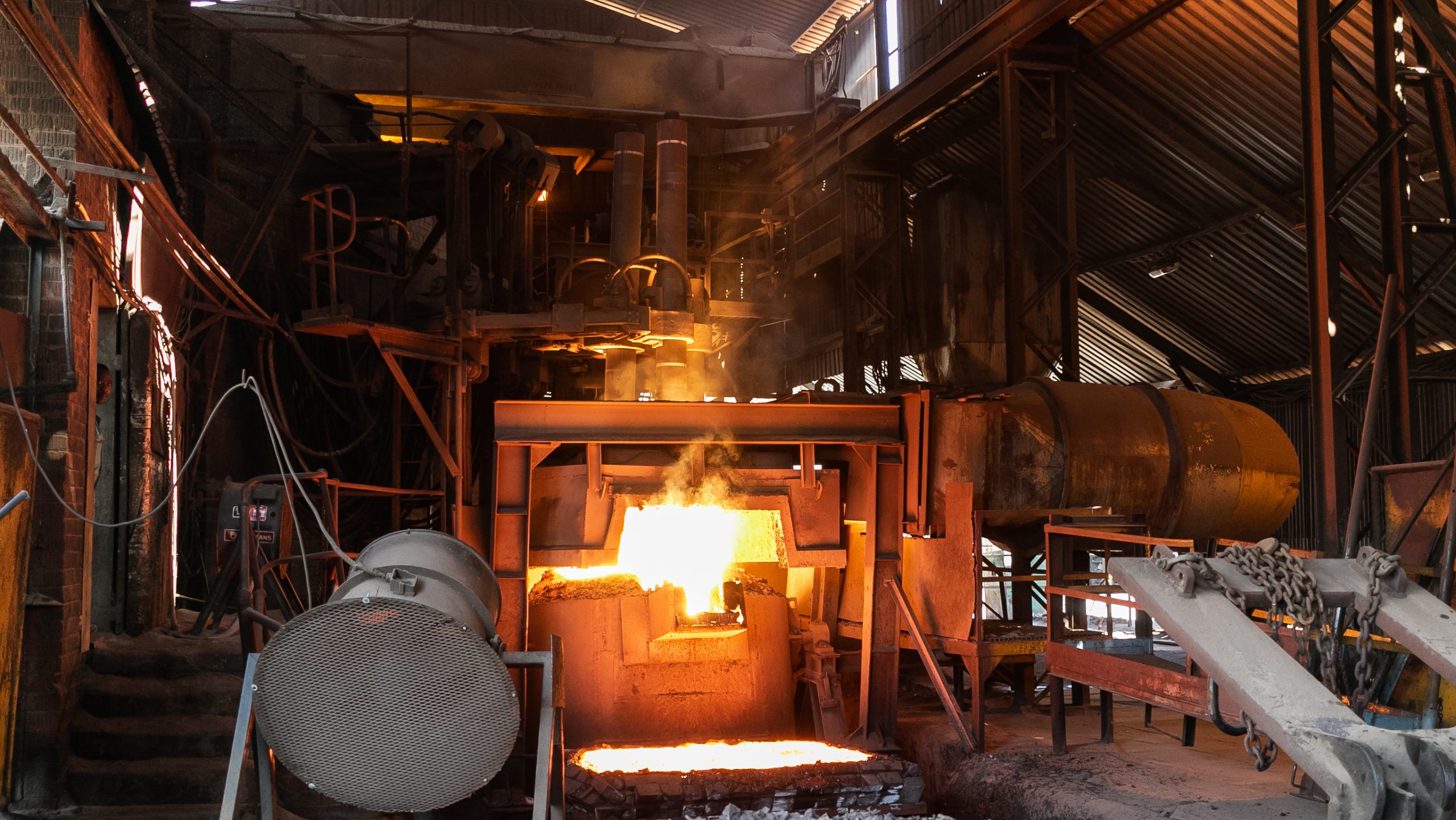 Social Media
Connect with Us
Recent Articles
Latest News
RMS is pleased to announce that it has received accreditation as per clause 2.2.3, Verification of local content, under the Mining Charter: broad-based socio-economic empowerment
Read More »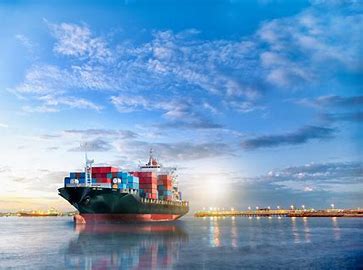 Ocean freight rates have soared greatly for all trade routes since September 2020 due to the ongoing impacts of the COVID-19 pandemic. The freight rates
Read More »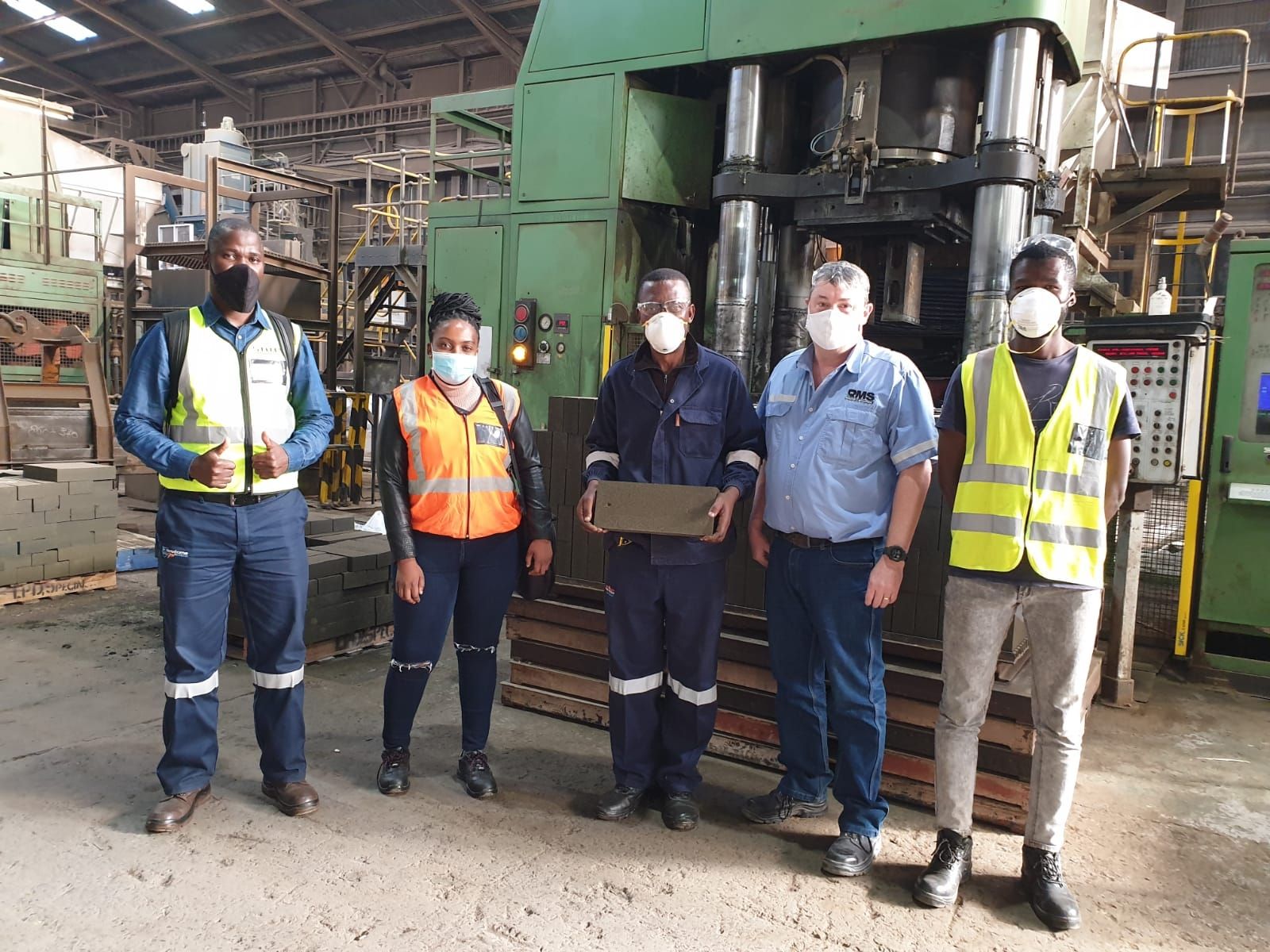 As part of the localisation requirements for the new South African Mining Act, all suppliers to mines in South Africa must have their products validated
Read More »