Learn More
Case Studies
Read how we used our skills and refractory products over the years to meet our clients' needs and exceed their expectations.
CASE STUDY 1
We implemented a tap block solution which enhanced operational performance.
CASE STUDY 2
Emergency supply of refractories significantly reduces customer's production losses.
CASE STUDY 3
Supply of re-designed and improved EAF floor brick at short notice.
CASE STUDY 4
Locally produced chrome-magnesite
refractory brick supplied on consignment
stock.
CASE STUDY 5
RMS were tasked to redesign and supply the refractories for a kiln roasting Stibnite (Antimony sulhide).
CASE STUDY 6
RMS basic ramming mass performance was variable after changes in raw materials, development work has improved performance by 300%
CASE STUDY 7
RMS conducted exhaustive testwork to improve lining performance of a PGM recovery process.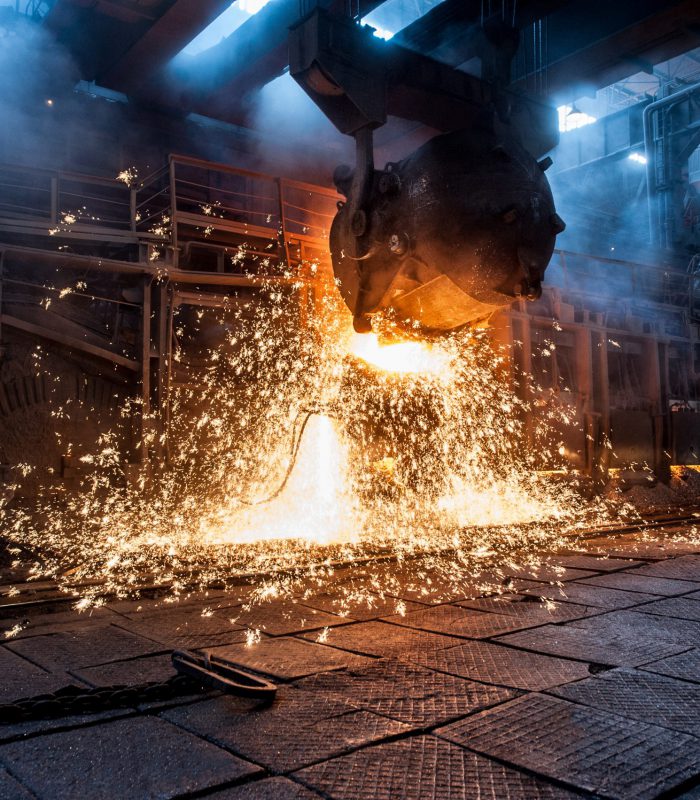 Social media
Connect With Us