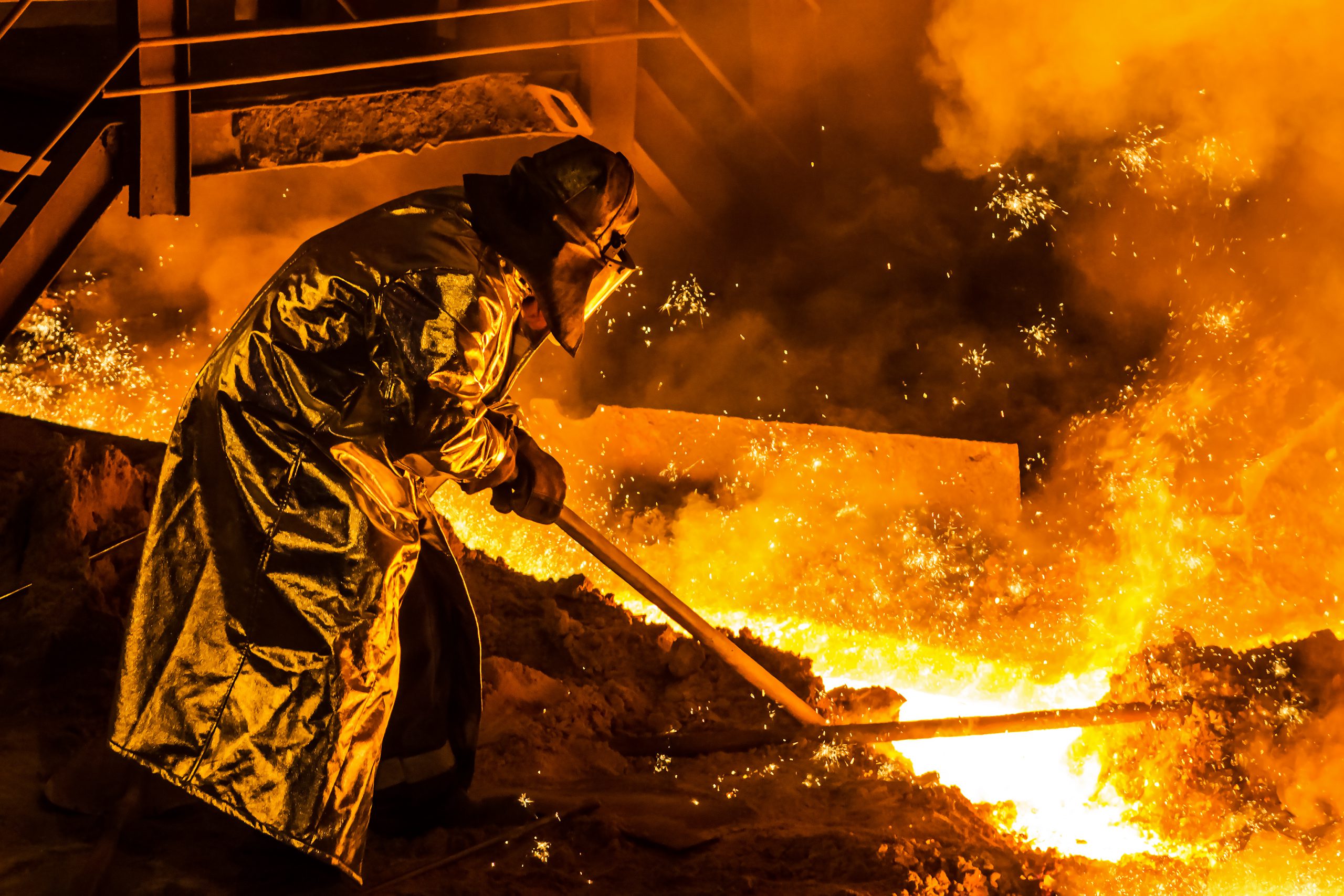 Customised to meet the needs of
tomorrow.
SERVICES

Our solutions are flexible in design & customised to your needs.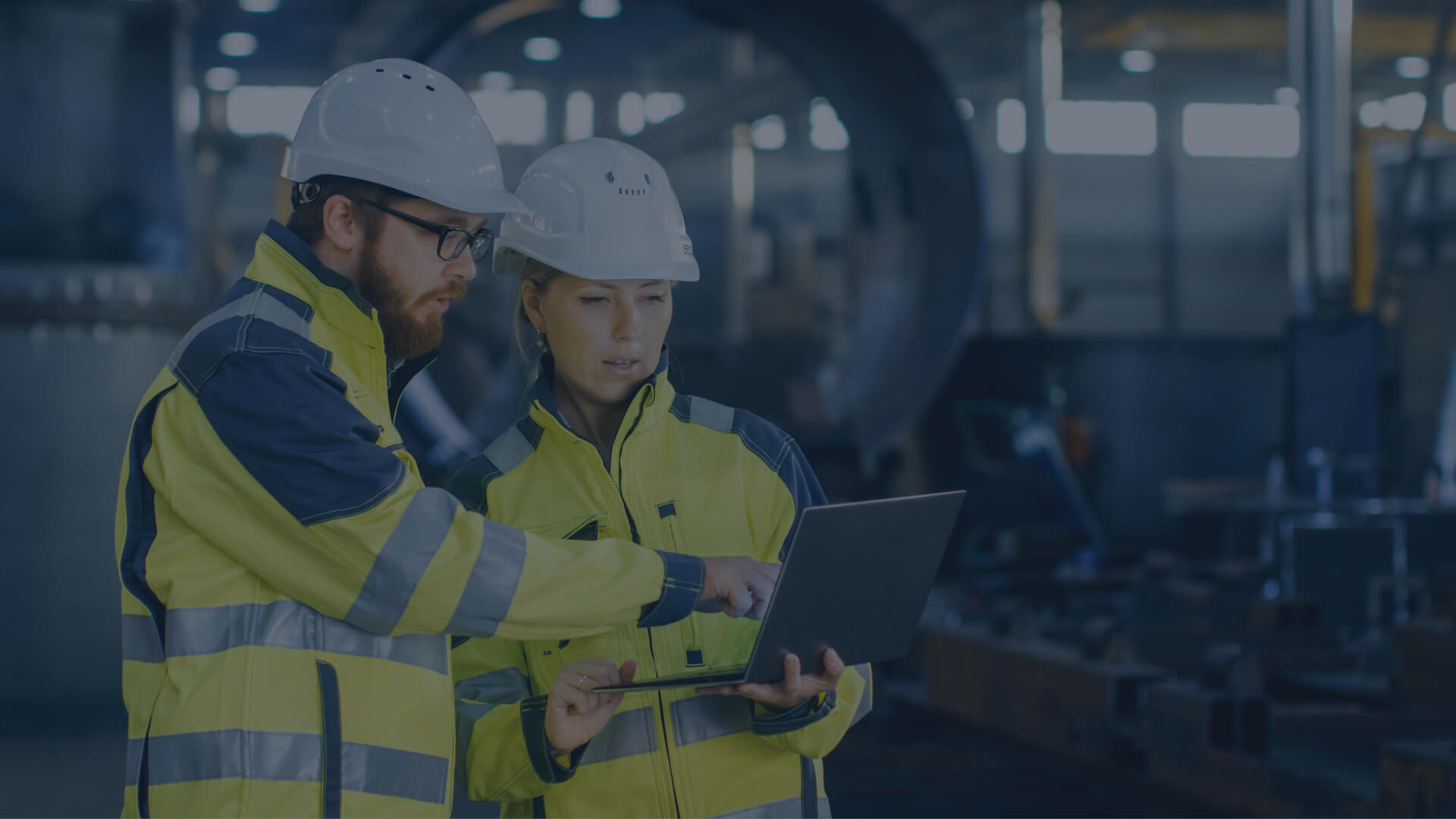 To Unlock and create value
from mineral resources for the benefit of society.
ABOUT US

Our vision drives us to be the best.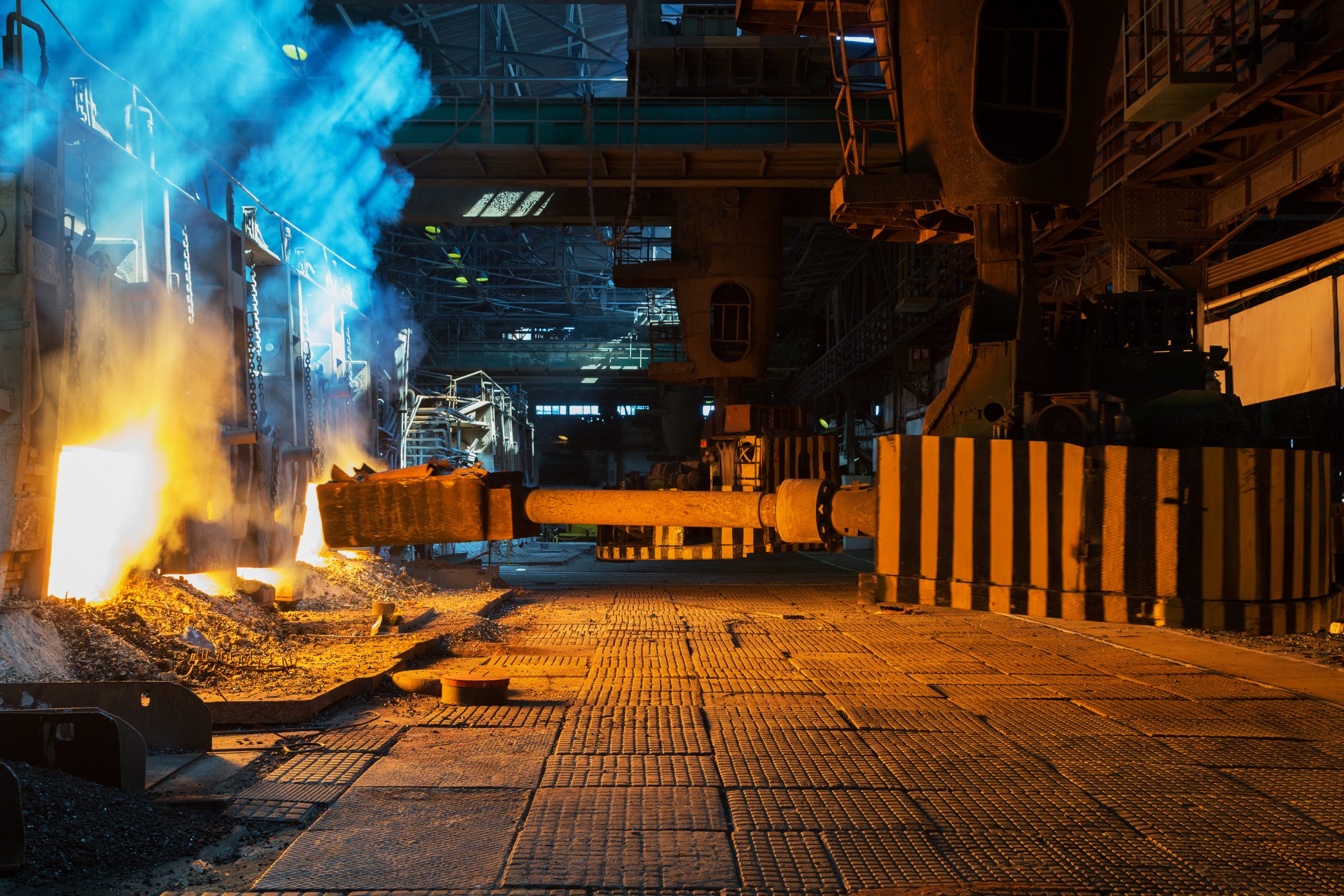 a proudly south african
refractory company.
PRODUCTS

Focused on enhancing and supporting local benefication.
About US
Your success is our success
We pride ourselves in finding answers to clients technical challenges in their processes involving refractories. Our approach is different, we do not sell refractories, we provide our clients with answers to their technical challenges that delivers results that exceeds their expectations on a consistent basis. Our client success is our success.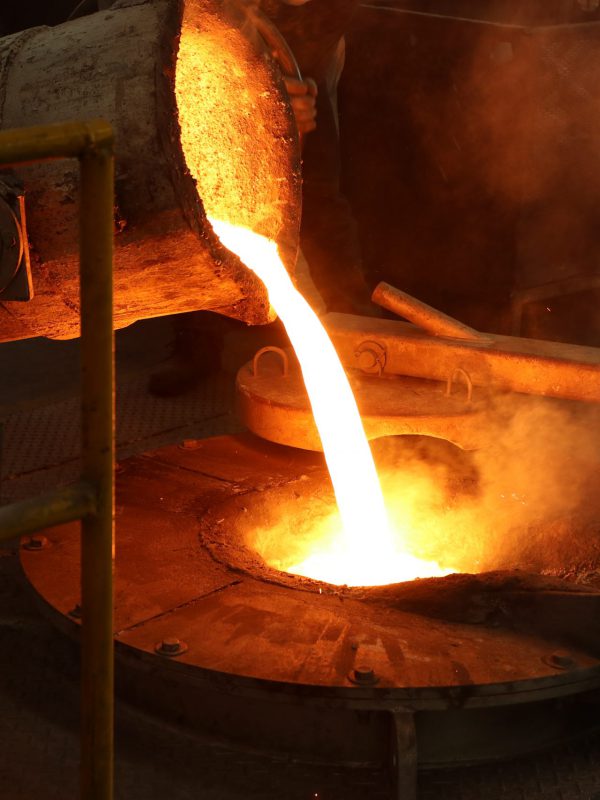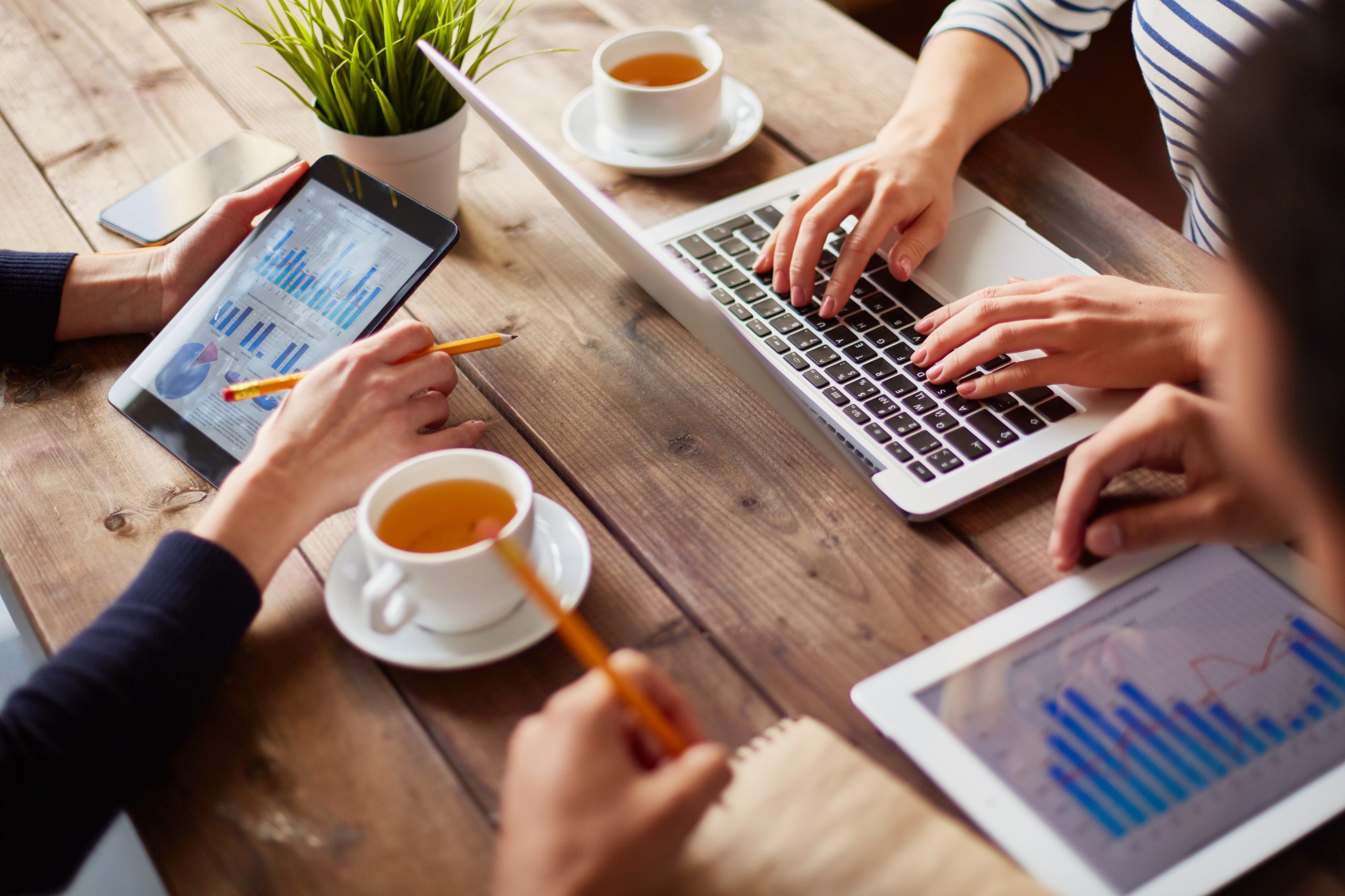 Refractory Design
We can evaluate, improve or redesign refractory layouts to meet your requirements.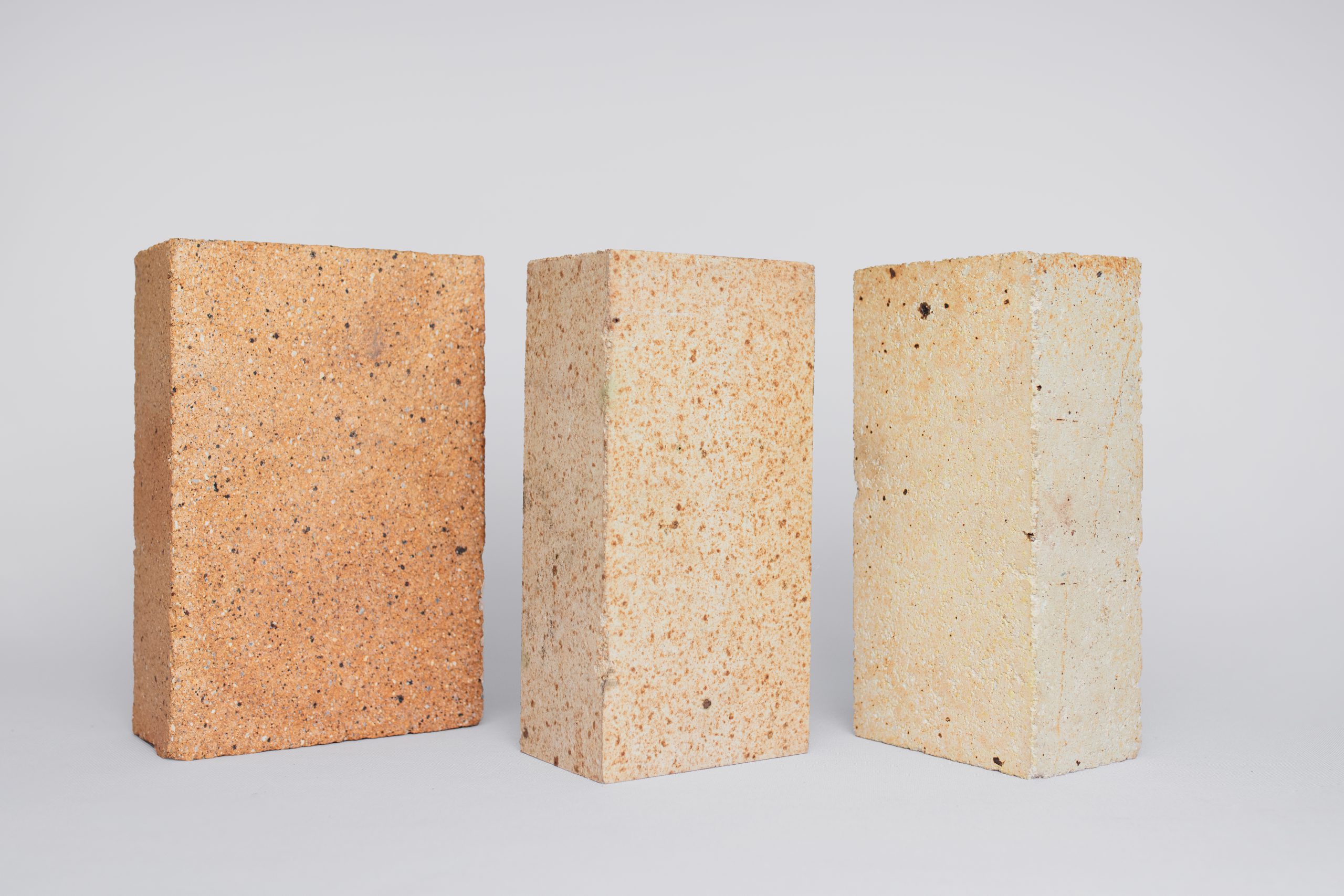 Manufacturing & Sourcing
We manufacture a full range of shaped and unshaped refractory products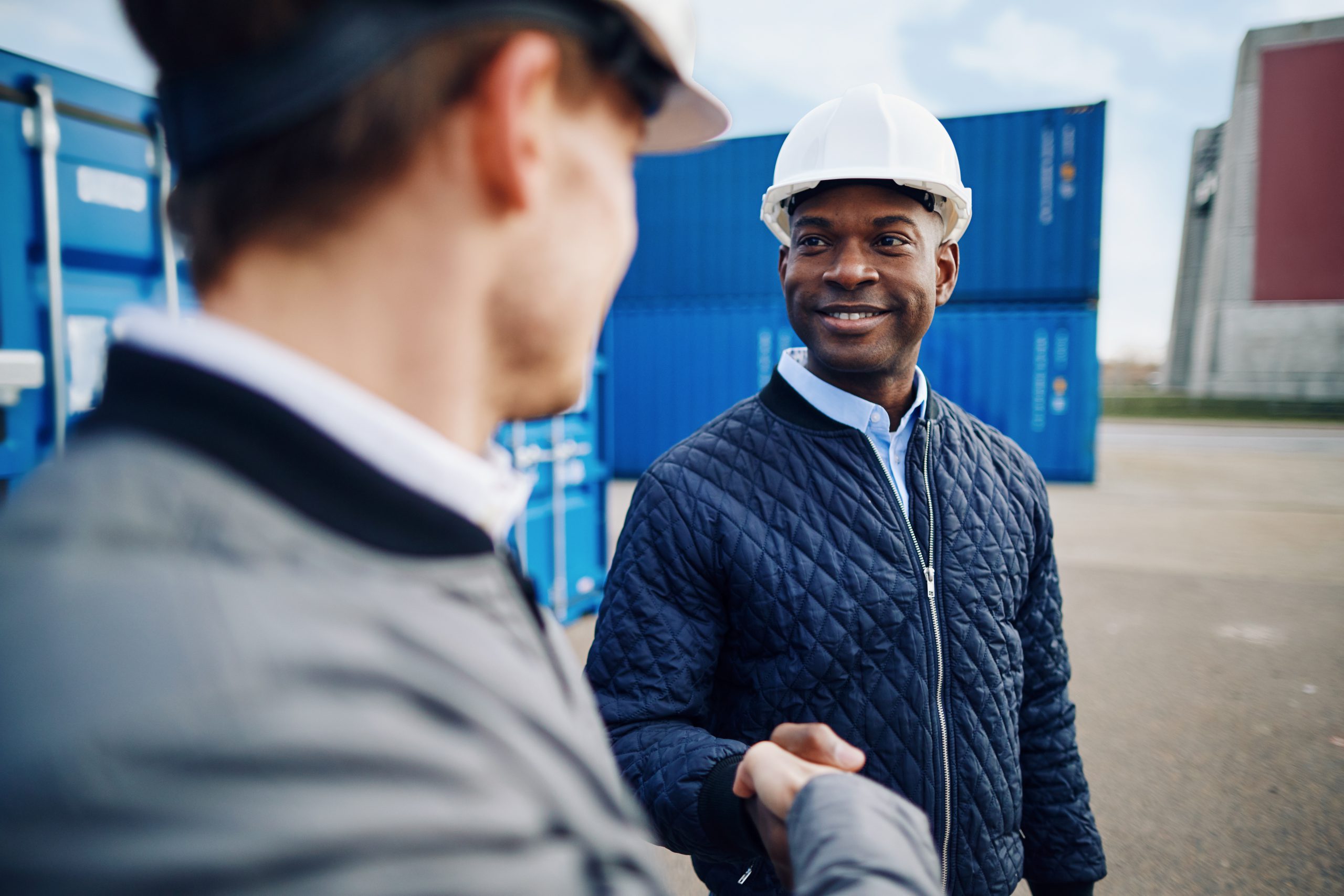 Training
We offer refractory training courses to our clients and end users of refractories.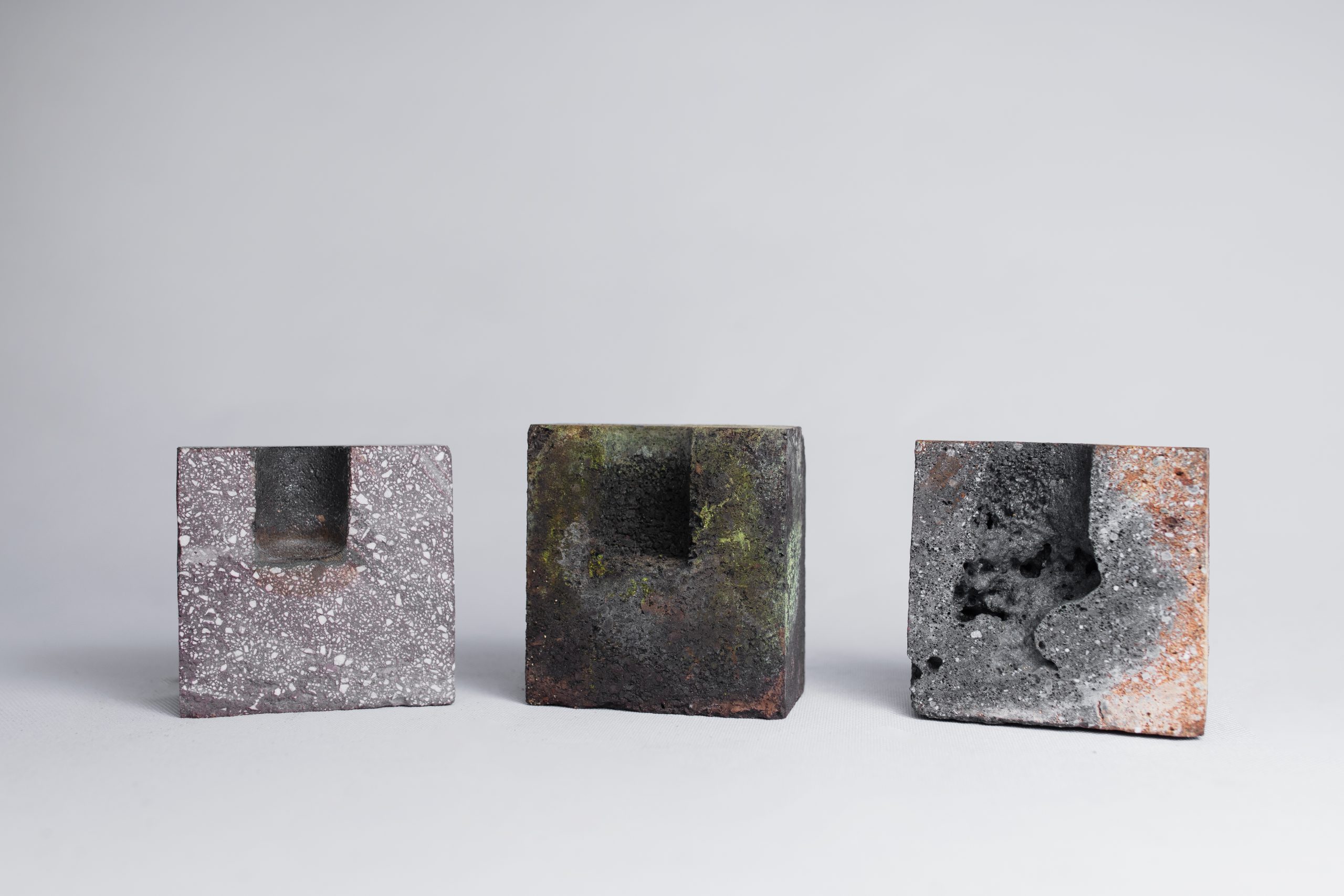 Failure & Performance Analysis
We have the expertise to conduct refractory failure analysis, either before use or post mortem analysis.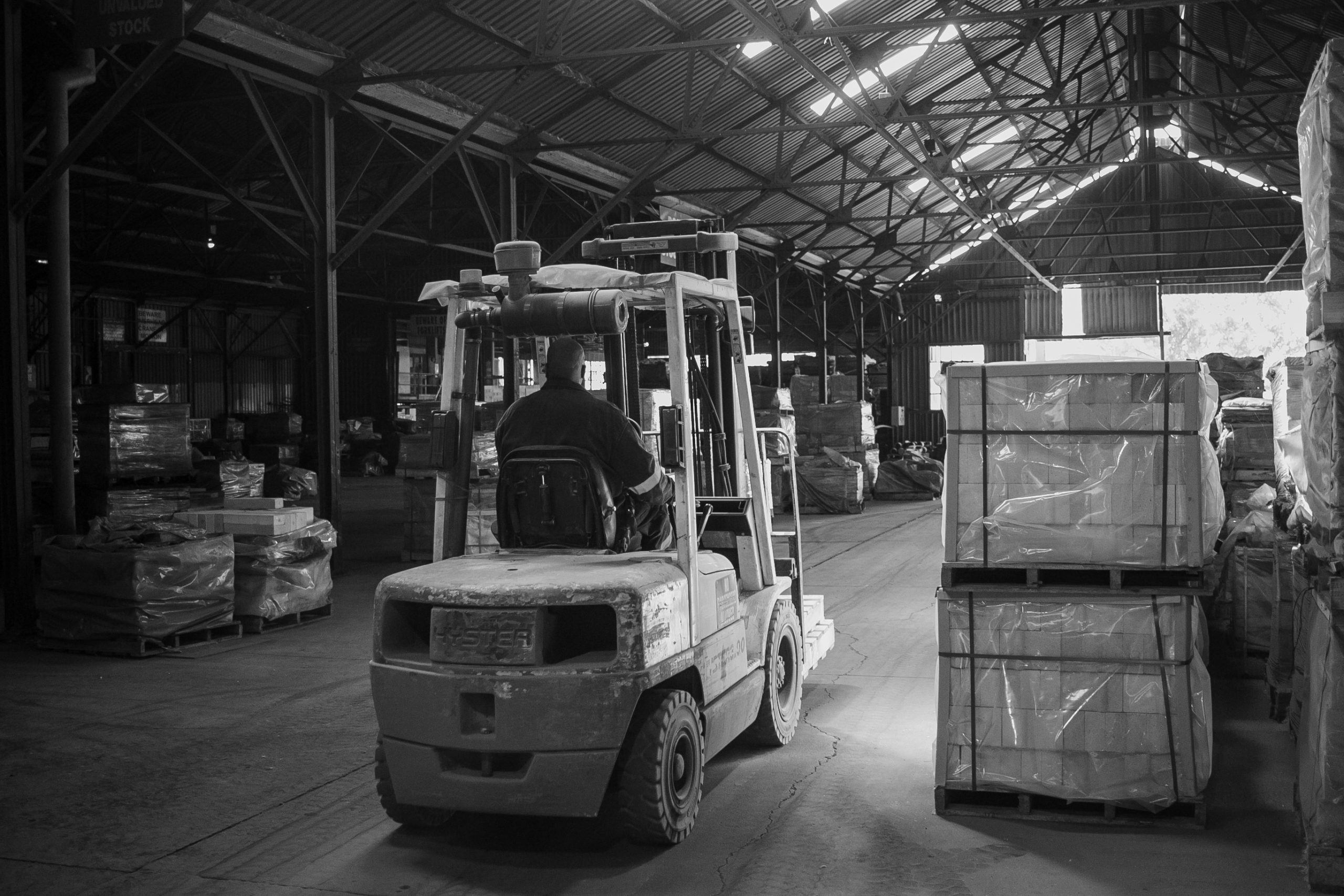 Why Choose Us
Customised to Meet The Needs of Tomorrow
WE ARE A PROUDLY SOUTH AFRICAN REFRACTORY COMPANY. OUR FOCUS IS TO ENHANCE AND SUPPORT LOCAL BENEFICATION. WE SERVICE LOCAL AND EXPORT INTERNATIONAL.
Working With Excellent
INDUSTRIES WE SPECIALISE IN
We have industry and technical experts in our team and strategic partner networks. We specialise in the following industries: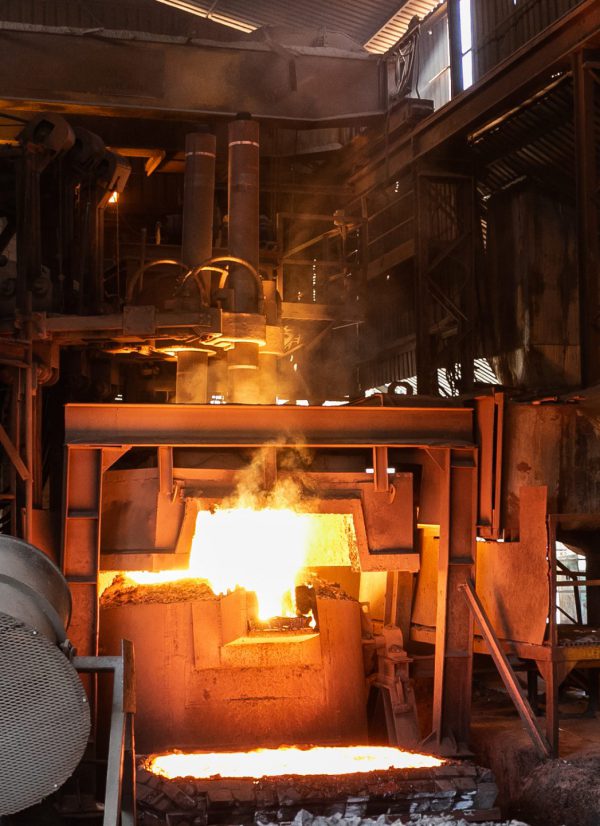 LOYAL CLIENTS
OUR CLIENTS
We proudly supply these and many more. 
Recent Articles
LATEST NEWS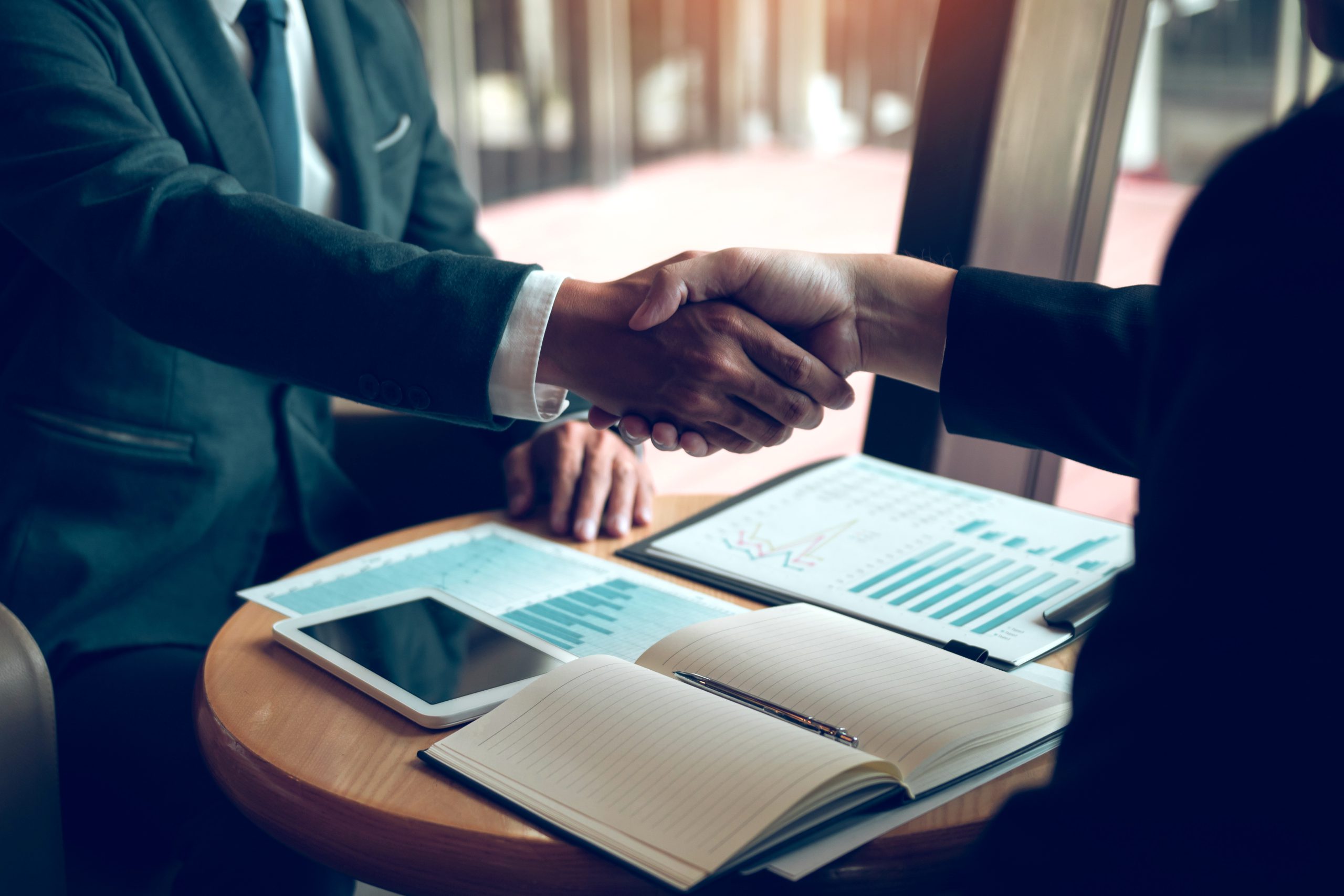 BBBEE Rating Update Refractory & Metallurgical Solutions has improved its BBBEE rating to level 4, in the latest 2022 audit. This has been a 4
Read More »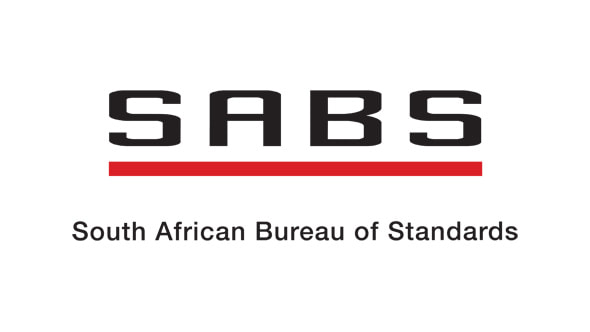 RMS is pleased to announce that it has received accreditation as per clause 2.2.3, Verification of local content, under the Mining Charter: broad-based socio-economic empowerment
Read More »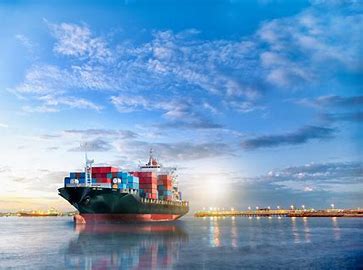 Ocean freight rates have soared greatly for all trade routes since September 2020 due to the ongoing impacts of the COVID-19 pandemic. The freight rates
Read More »