Localisation in South Africa of manufacturing has been encouraged for years by the government. With this being said, it has become even more essential due to the Covid-19 pandemic which has effected global supply chains. In order for the South African economy to recover, we need to support local and begin manufacturing locally.
RMS Marketing and Sales Director, Mark Kruger, recently had the opportunity to reach out to Creamer Media's Engineering News to discuss the impact of the supporting local manufacturers.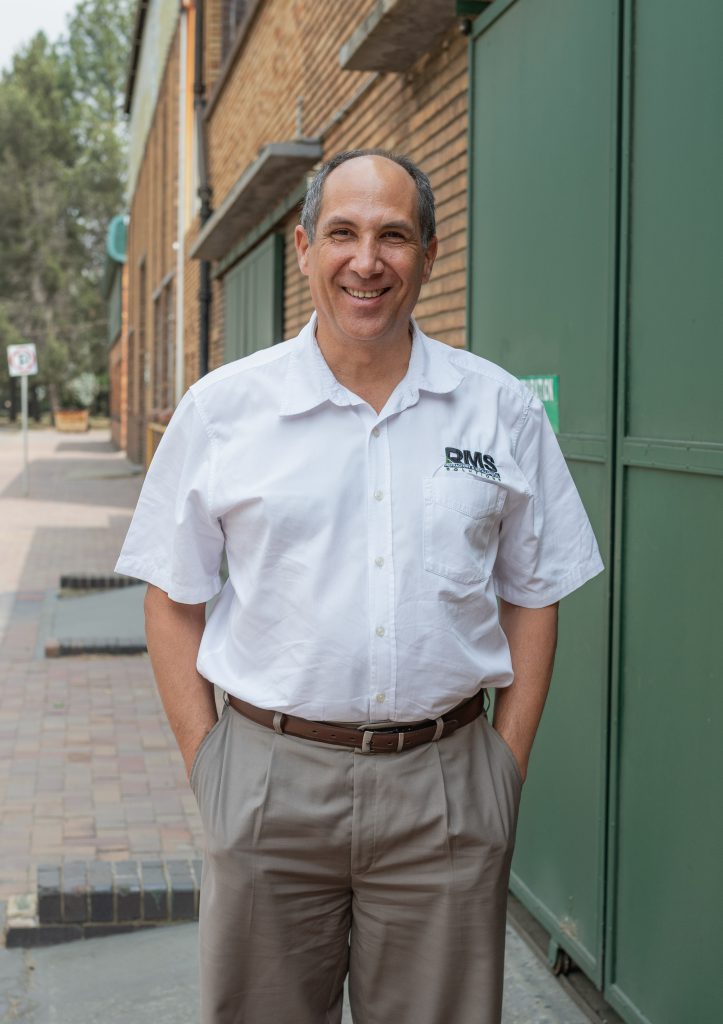 "This is crucial in driving growth to reduce unemployment and it will ensure that the value flows within the local economy, without leaving the country," noted Mark.
For the full article, read more here.
For PR and sales, please email us at info@rmsolution.co.za or contact us.