RMS yesterday concluded a BBBEE deal increasing shareholding in the company from 12.5 to 33.08 percent.
With this deal, RMS becomes the only South African Refractory producer of brick and monolithics that will comply with the new BBBEE codes of the Department of Trade and Industry and the Department of Minerals and Energy.
RMS has also engaged with the South African Bureau of Standards to accredit our products that have a local content of more than 60 percent.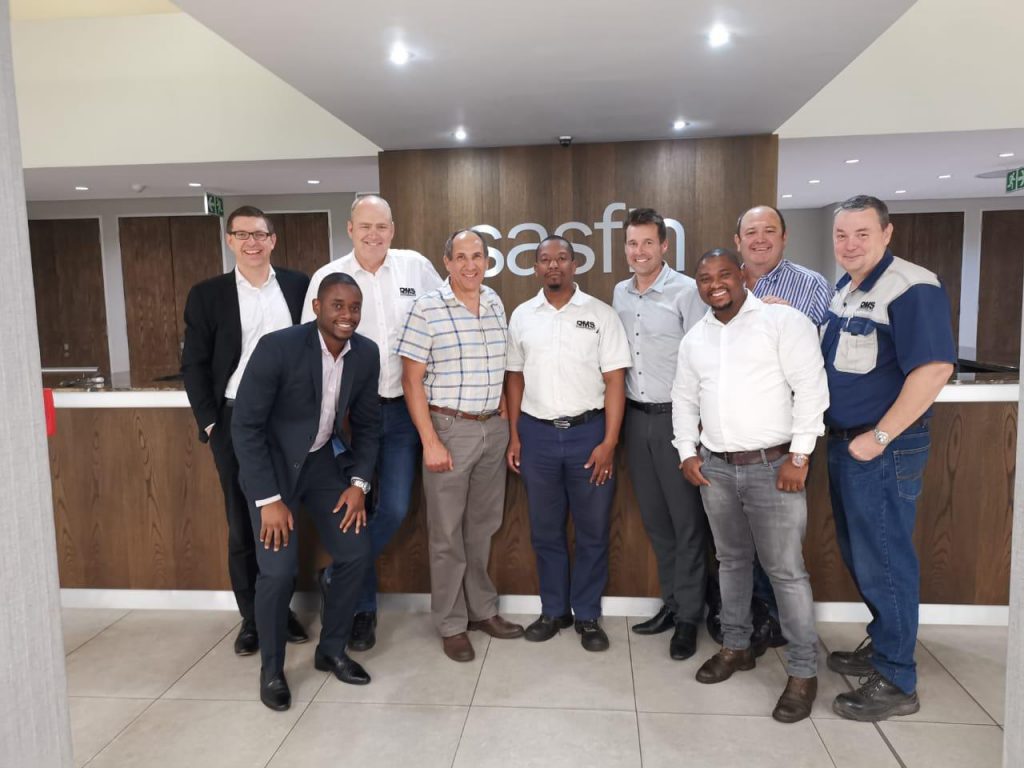 Managing Director, Dennis Brazier commented,
"RMS predecessor, Vereeniging Refractories, was instrumental in the industrialisation of South Africa from the 1900's to the 1990's. RMS, with its new business model and strategy, together with the new shareholding structure is excited to be positioned to contribute to the regions growth. As RMS we are committed to transformation and as a fully South African owned company, our strategy is first and foremost to contribute to the growth of the South African economy through local manufacturing and offering of associated services."
We look forward to this new venture and to the growth of RMS. For news, read more here or for more information please send us an email to sales@rmsolution.co.za