Magnesite bricks, B1, B2 & B2HR
Materials:
Manufactured from high-quality magnesite. The B2HR has been developed with significant hydration resistance.
Description:
Magnesite brick is used in backing/safety linings of steelmaking vessels, EAF linings, EAF subhearth areas, EAF sidewalls and taphole surround areas,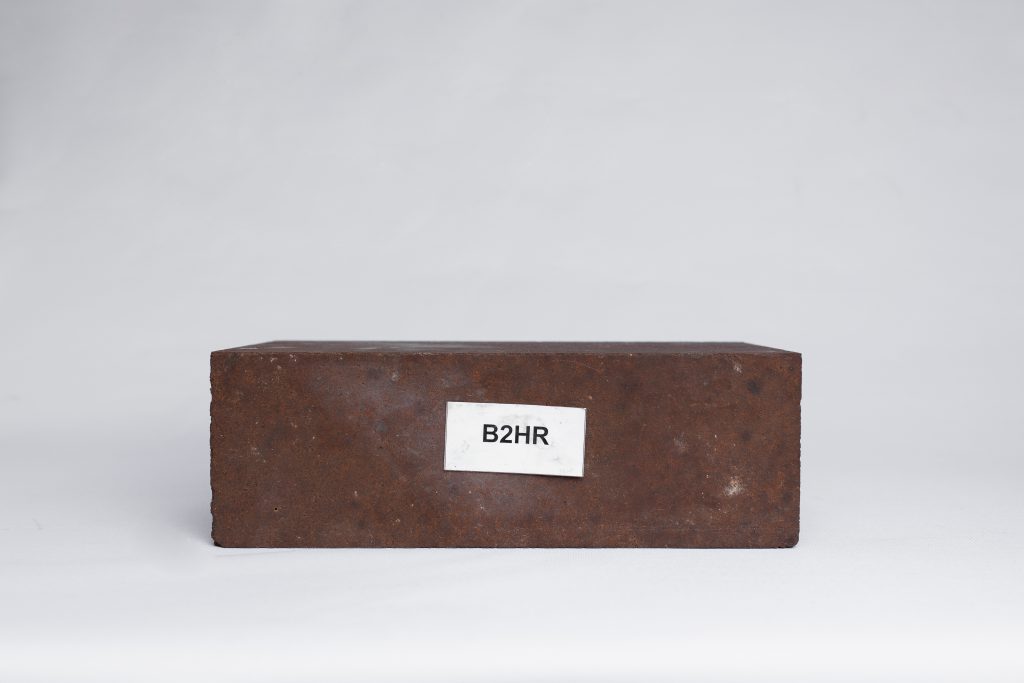 Follow us on LinkedIn and Facebook for more.
View our full product list here.