45/100, D60/100HD & D60/100 C5 | Magnesia Chrome Bricks
Materials:
100% reconstituted fused grain magnesia chrome brick with or without chromic oxide enrichment.
Description:
Developed for base metals smelting furnaces (EAF and six in line). Other applications are TBRC, TSL, flash furnaces.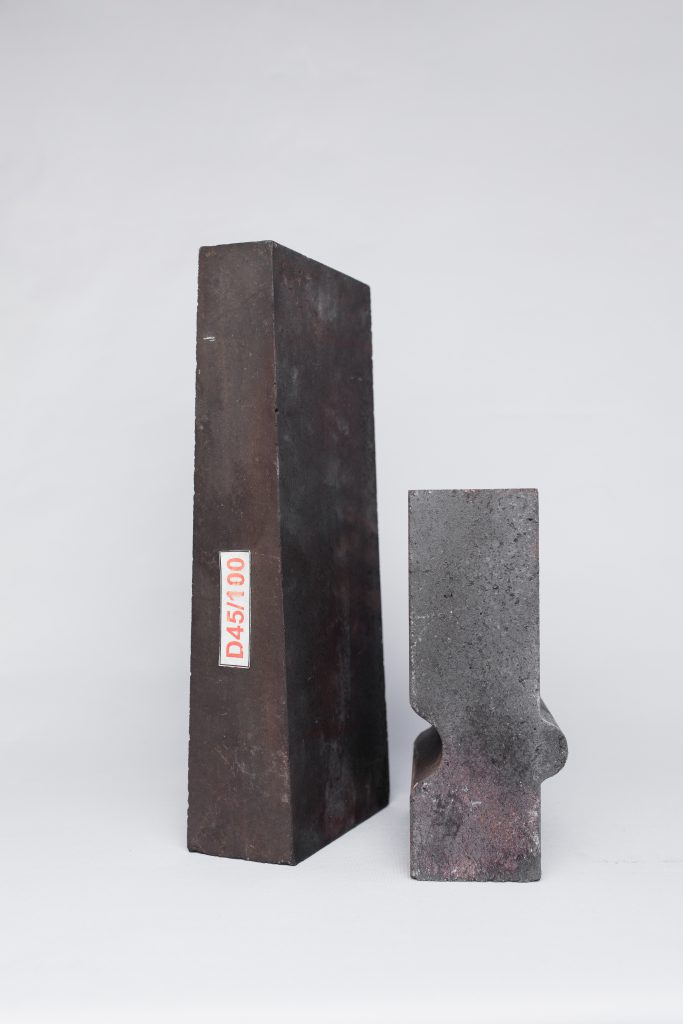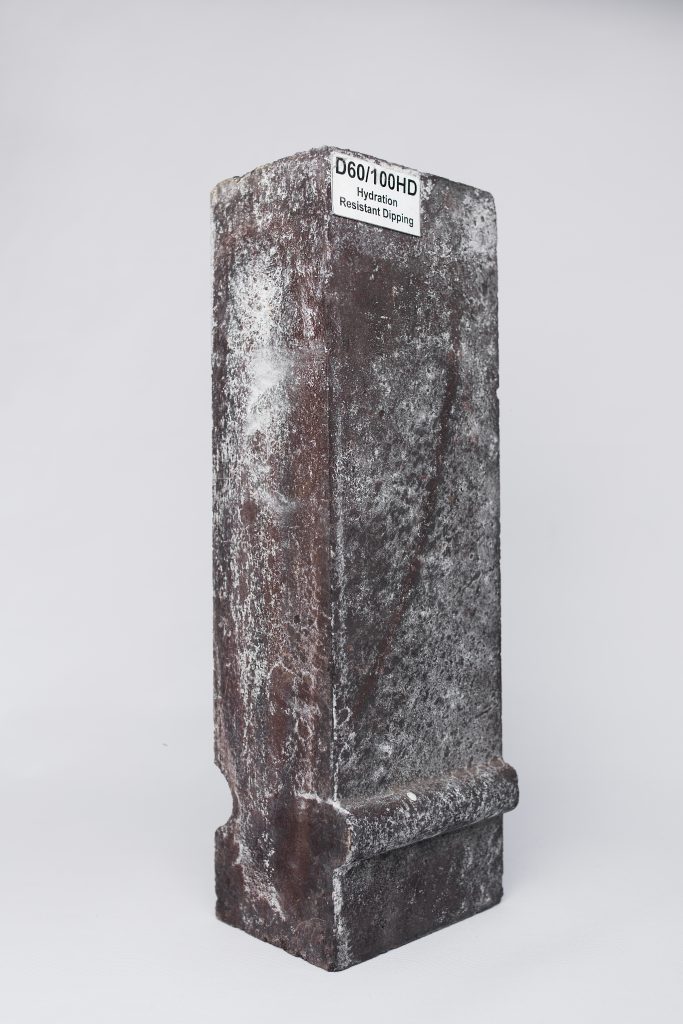 Follow us on LinkedIn and Facebook for more.
View our full product list here.